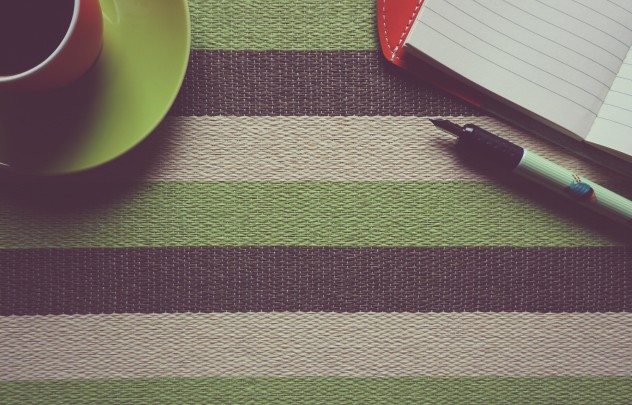 I've been juggling two boys under two and working on an upcoming article for Hawaii Business magazine. Plus, I'm still writing for Psych Central. I won't lie. It's a lot. Some days feel near impossible. But there is joy and pleasure in pursuing the written word so I do so happily even if I have to muster stored energy (which may or may not require a cup of Jo).
This weekend I got to do something thrilling. Taking a break from dirty diapers would be a vacation in itself. But I also got to attend the 18th Biennial Conference on Literature and Hawaii's Children: Imagining Worlds, Fictional and Real at Chaminade University. I only had time for one session and it was a good one.
I attended the Saturday afternoon talk with Kailua raised author Graham Salisbury. If you're not familiar with the name, he's the guy behind the book turned movie Under the Blood Red Sun. I found him humble, and inspiring in his down to earth, practical wisdom on writing a book. I hope his savory bites of wisdom will inspire you to keep writing as well.
The most important part of writing a book is answering the question why?
For most of us wannabe writers, we're zoomed in on the what. Salisbury says that the why, (e.g. why are you doing this book/ideas/project?) is the key to not only persevere through reject and blocks, but to create successful work.
Play with possibilities.
Instead of just one action or ending, Salisbury says he writes up plausible situations on three by five index cards.
Keep a notebook and pen by your bed.
When you're not sure what to do next, ask a question before bed. Salisbury says to leave a notepad and pen on hand. If you wake up with an inspiring thought, keep your eyes closed while writing it down. He believes that once you open them, the idea will be lost.
First drafts suck.
For all those that want to give up after the first draft, you need to hear this. Salisbury says, "First drafts are a struggle cause you're creating something that doesn't exist." After three hours of working on the initial draft, he's burnt out. After he reads it, some of his thoughts are: "Nobody's going to want to read this junk. It's garbage." Sounds familiar? Yep me too. Thank God it's normal and not more reason to give up.
Revision is magical.
Salisbury says he enjoys the revision process because "things happen that didn't exist the first time." Working to make your first draft into something publishable is where all the magic happens.
Listen to your characters.
How do you know which point of view to use? Salisbury says, "The person you hear the most" is the best person to tell the story.
First pages are everything.
Writers make sure you spend adequate time on that first page. Salisbury says, "By page one, you'll know if you're in the hands of a good writer."
Writer's block doesn't exist.
Salisbury doesn't believe in writer's block. When he feels stuck he does two things: 1) He writes anyway even if it's drivel. 2) He'll read other people's work and mark passages that work well. That will get him from stuck to inspired.
Lastly, he shares this: "If you just want to write a book-that's just words on paper. Passion is needed to make you put your feet on the floor in the morning."