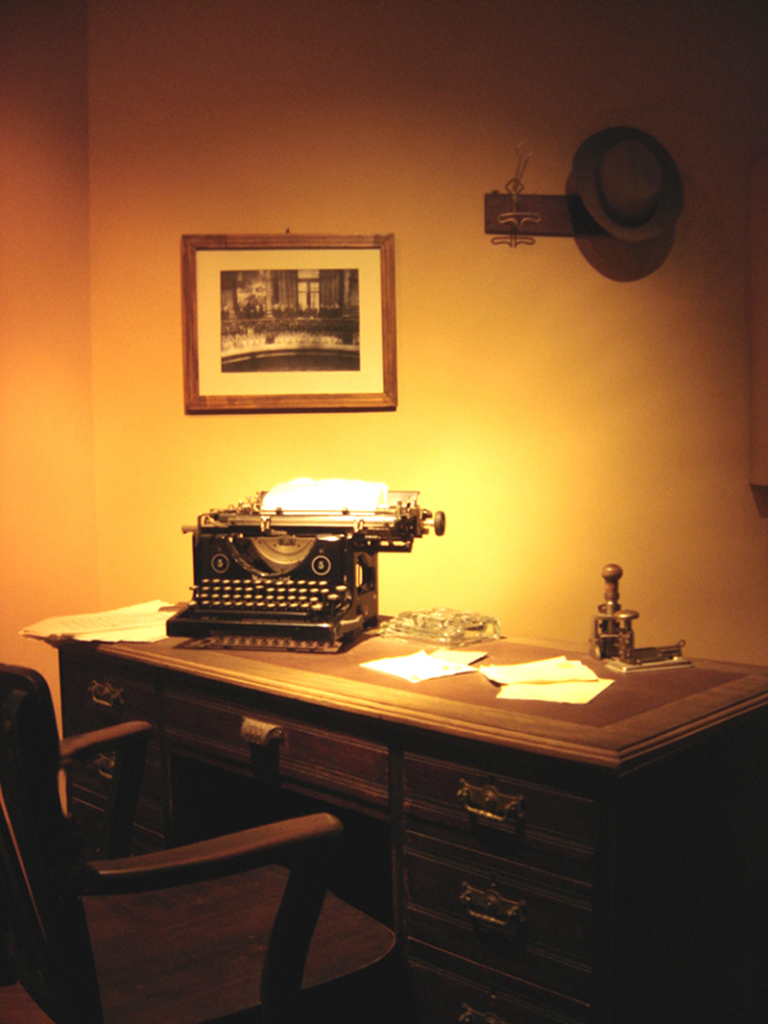 Guest post by: Nikolas Baron
Every writer knows that grammar is important. However, grammar is the strongest determining factor in the success or failure of a freelance writer. If you are thinking of a freelance writing career, grammar can be a friend or foe. Here are three reasons why:
1. You are the only one on your team.
Let's say you're a staff writer for a widely-read magazine. You might start writing an article by telling your assistant what to research. Once you receive the report, you work your magic and crank out a stunning page-turner on the subject at hand. The manuscript lands on the desk of an editor who checks the facts again, proofreads and corrects errors, and polishes the piece to a sparkling gleam.
As a freelancer, you are the assistant, writer, and editor all rolled into one. Many clients expect work that is ready for the presses. When it comes to grammar, you had better know your stuff. If not, your clients will not be happy with your work.
2. Your reputation speaks louder than your resume.
There are several online companies that connect freelance writers with clients offering short-term assignments. After each job is complete, the clients may express how satisfied they were with the work. Other potential clients view the profiles of numerous freelancers along with the reviews that accompany them in order to decide whom they will hire. Would you rather your review focus on poor grammar or wildly creative prose? As an employer, which type of contractor would you seek to hire? Even if you have a great university education and years of experience, online and word-of-mouth reviews carry weight.
How can you make sure that your reviews reflect the high quality of your work? Always complete at least two checks of your material. For the initial check, use a professional grammar checker like Grammarly. Proofing software will save you time by quickly detecting basic errors. Perform a second check personally or hire a professional editor to do so. If possible, wait at least a few hours between your last draft and your edit. The waiting time will allow a fresh perspective to develop. Ideas that need clarifying and grammar issues will be easy to identify if you let your mind rest between drafts.
3. You are not just another pretty face.
A large majority of freelance writers work at home. They communicate by phone, email, and web conferencing. The writer and client may never meet face-to-face. In a virtual relationship, it is difficult for a client to get to know all the wonderful qualities that you possess. All too often, the only thing the client sees is the work that you submit. Perfect grammar is a beautiful thing!
Properly used, grammar is your friend. A body of well-written work will serve as your reputation. Your online clients will leave good feedback that will lead to more jobs. If you do not thoroughly proofread each writing assignment you undertake, grammar will be your worst enemy. Clients will judge you unfavorably, and you will lose out on repeat work. As a freelance writer, make sure you stay on the good side of grammar.
——————————————————//————————————————————-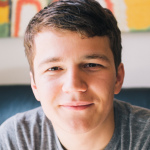 Nikolas discovered his love for the written word in elementary school, where he started spending his afternoons sprawled across the living room floor devouring one Marc Brown children's novel after the other and writing short stories about daring pirate adventures. After acquiring some experience in various marketing, business development, and hiring roles at Internet startups in a few different countries, he decided to re-unite his professional life with his childhood passions by joining Grammarly's marketing team in San Francisco. He has the pleasure of being tasked with talking to writers, bloggers, teachers, and others about how they use Grammarly's online proofreading application to improve their writing. His free time is spent biking, traveling, and reading.