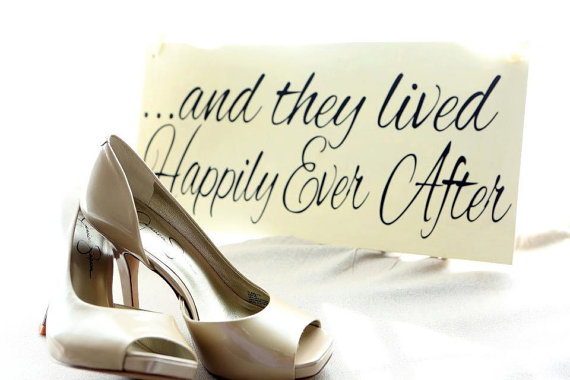 It's not over once you get that writing gig. To sustain a prosperous freelance writing career, you need to do more than get a job. You're going to need to work hard at cultivating a mutually satisfying relationship so editors and clients will want to call you the next time a writing job comes around.
How do you do it?
Here are 4 agreements (inspired by Don Miguel Ruiz's book The Four Agreements: A Practical Guide to Personal Freedom) to help you be that editor/client's next go-to writer:
1) Be impeccable with your word. Being impeccable with your word means more than just being honest. It means delivering what you promise. If you agree to submit a 900-word article by Friday, make sure you do it. To develop trust, your actions and words must match up.
2) Don't take anything personally. No one likes rejection. But when your idea or even your article gets canned, it sucks. And rightfully, so. But the only way to make it worse is to think that every person who doesn't like your work, doesn't like you. It's difficult not to equate your own self-worth with your creative endeavors. It's hard because everything you create feels personal. Let the process be personal, but be like a parent and when it's all grown up, let it go. No matter what critiques you get back, don't let someone's words take away the power of what that piece did for you.
3) Don't make assumptions. Just because you haven't heard back from an editor in a few weeks, don't assume they didn't like your work. Most likely, they're drowning in manuscripts and paperwork and just haven't had a chance to respond. Check in with a quick email to see if you can help in anyway.
4) Always do your best. It doesn't matter if what you're working on pays $$$$ or $. You should provide every project with the same effort. You can't control a lot of things in life. But what you can control is the quality of your work. Continuously show up with great content and you'll get noticed.
Do all 4 and you'll be on the right path toward freelance writing success.