Book:
Lori Deschene's book Tiny Buddha, Simple Wisdom for Life's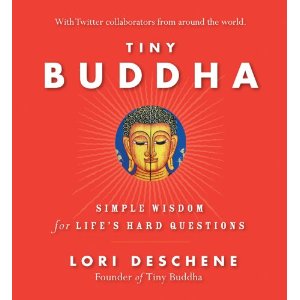 Hard Questions.
Video: I love creating slideshows and have created a few on vimeo. If you have an idea for your website, organization or small business and would love to turn photos and music into a captivating, inspiring slideshow, contact me at bauyemura at gmail dot com.
TV: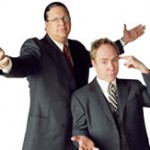 Check out my five seconds fame on Penn & Teller's Bullshit where I talk about the challenges I face as a writer (9 min 37 sec in).
Radio: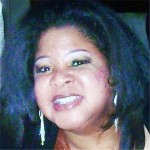 Listen in as I talk with Rich Ideas Radio show host Corletta Clay on what it takes to be an inspirational writer.
Website:
I got a tiny mention in this local newspaper on my work as social media manager for Psych Central.
I guest blogged for a fellow writer friend's site Fun Tour Guru and it was picked up by Sacramento Connect, part of Sacramento Bee.
A blog I wrote for Nerd Wallet was picked up by US News and World Report's Money blog.