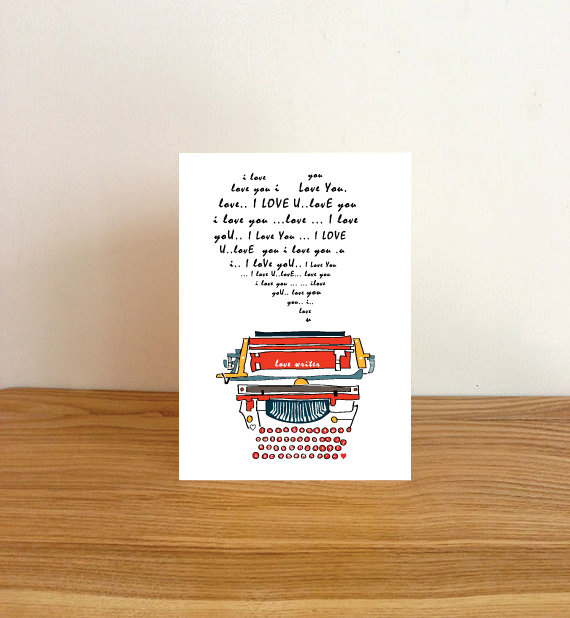 Since Valentine's Day is just around the corner, I'd thought it'd best to cover the topic of how to make an editor fall in love with you your writing. The key is to approach your new connection as you would a new relationship. Most writers take for granted how busy editors are and they send off an email as if they were already well-acquainted. But it's a process. Take it slow and you'll skip the fling and end up in a long, mutually satisfying relationship.
1) Get to know them.You don't want to come across as a stalker so tread carefully. What you do want to know is how to spell their name correctly, and what their editorial needs are.
2) Get to know their audience. You'll impress any editor if you can deliver ideas that are unique, are spun in a new way or that really speaks to their audience. Tip: Imagine you're that publication's biggest fan, what content would you wish they would cover that they haven't already?
3) Get to know their publication. It helps if you're a long-time reader. But if you aren't, at least read a few issues and search their website to get a feel for the tone and style of the magazine.
4) Be enthusiastic. Just like people can tell how excited you are on the phone, I'm certain editors can read your true emotions from your email. You may be eager to just get published, but if you find a publication you really adore, it will come through in your writing.
5) Follow their guidelines. These days, it's pretty easy to go searching online or through books like Writer's Market to find out just what publications are looking for. Make sure you dot your i's and cross our t's. Because of how busy they are, some editors will quickly hit delete on anything that doesn't match up with their rules and expectations.
6) Be persistent and patient. You don't want to annoy them. But sometimes editors mean well, but get so busy they forget to respond. Give them enough time to let you know what they think of your pitch and then follow up. If that idea doesn't work and you really want to write for that magazine, continue to query. It's how I ended up writing for a few major publications. I just didn't give up.
That's how you get your foot in the door, but how do you maintain a relationship once you get it? I'll cover it in my next post. But how about you? Was it a helpful tip? A kind note? Going out of your way to provide a perfect pitch? What tip(s) do you have to get an editor to fall in love with your writing?