Two Books That'll Make You a Better Writer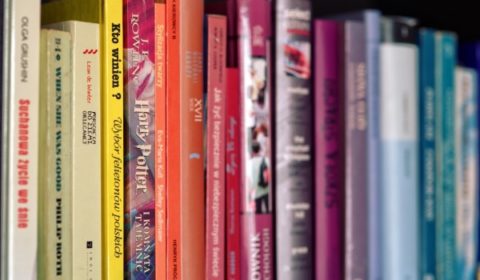 These two books are taking real estate on my nightstand. After finding so many gems, I wondered how I could have possibly grown as a fiction and nonfiction writer without it.
If you're looking for fresh reads to give you a new perspective on your writing, you might want to add these to your reading list.
Fearless Writing: How to Create Boldly and Write with Confidence by William Kenower If you want to grow as a writer, at some point you're going to need to get deep. This is particularly the case if you're writing fiction or a personal essay. But frankly any piece that's good requires a bit of reflection, and vulnerability. For that, you need this book. But Kenower doesn't just dig deep into the known emotional challenges of fear, self-doubt and self-confidence that come when you write for a living. He goes further, which makes this book a keeper. Kenower shares how the lessons we learn as a writer, are also the lessons we learn as human beings.
Writing & Selling Short Stories & Personal Essays: The Essential Guide to Getting Your Work Published I love this book for its comprehensiveness and versatility. I have taken photos of various pages and notes because I think the advice here will be instrumental both for my work as a fiction and nonfiction writer. Author Windy Lynn Harris takes readers from idea and execution to publication. This is a reference book with contests, websites and other resources that teaches you how to write and then shows you what to do with the finished piece.
Do you have a favorite go-to writer's book? Please share. I'm always on the lookout for fresh reads to add to my list.