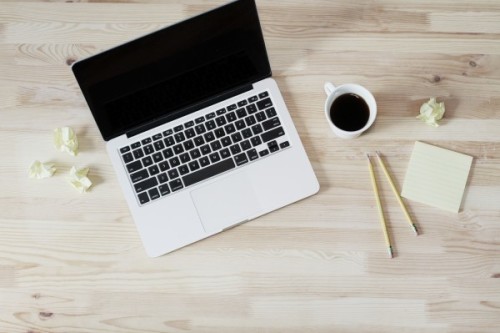 Your Money Maker: The Money Pile You're Sitting On
I found about a couple of hundred dollars on my laptop.
What I discovered while scrolling through my past documents were raw and unpublished essays, poems, and articles. Some were there because I submitted them once and after a single rejection, completely abandoned it. Others were unfinished.
I realized after further inspection that what I had was a treasure trove of potential. Some pieces only required a little TLC in order to become publishable.
How about you?
Have you taken a look at your old documents lately?
Could they been dusted off, reworked, re-envisioned and resubmitted?
After spending time looking for different markets, I was able to find homes for many of my previously rejected essays. If I kept them there, I would have lost the money and opportunity to be published.
Have you recently published worked that was previously rejected? Tell me your success story.
Also, I'm excited to announce a new service. If you're wondering if writing is a career you'd like to pursue, this might be for you. I'm currently selecting a few people to coach with for a free hour hour coaching session, plus a extremely discounted rate for 2017. You can email me a bauyemura@gmail.com and read more about it here.