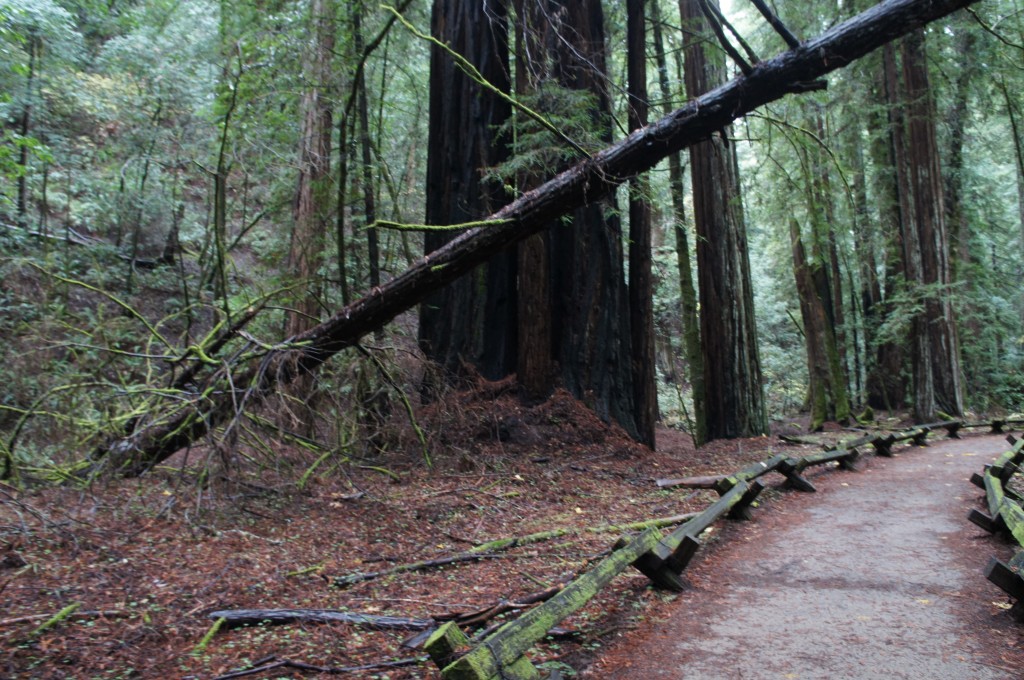 As the holiday approaches, you may be winding down your freelance writing business. Or you may be reaping the benefits of less saturation in the market. More writers taking a holiday means more work for you!
If you're looking for fresh ways to add more work to your portfolio, here are a few tried and true methods that have worked for me in the past and is sure to work for you:
1. Peruse your local pubs.
I get about 5 free local publications sent to my address every few months. They're like hidden job ads for writers sent straight to my front door. No money necessary. Just read, research and apply.
2. Take advantage of social media.
I never thought this would work in a million years. But it did. I searched for editors in my area and contacted one who's work impressed me. I didn't just hear back, but I scored my first assignment for their magazine. And it's not just LinkedIn that can help you, but Twitter, Facebook and your blog too. Send it out there that you're looking for new freelance writing gigs and you never know who may respond back.
3. Be opened to lesser paying gigs.
Yes I'm quite sure there are a lot of writing gurus out there who would disagree with me. But I have a good reason to risk selling out. It can open future doors for you. The more work you've got to show for, the more evidence you have that you're an experienced writer. That adds up to higher pay in the long run.
4. Think outside the box.
You may flock to online writing job ads and your local newspaper to find freelance writing work, but if you want to travel the less travelled path, you need to think outside the box. This means being open and curious to every opportunity you're given. For example, I often research the people who comment on my blog. You know that the people you're attracting to your blog share your similar interests and passion as your own. They may own an organization you would love to write for or may be able to use a writer like yourself. You never know so make sure to ask!
5. Seek to be a solution solver.
If you're out there searching for more work, chances are you'll meet people who need website help, newsletter content or copywriting. It's the reason why business cards are so important. But don't just email a contact and ask if they need writing help. Check out their website first. Find out what it's missing and how your skills can help make it that much better. The more specific you are about what you can offer, the more likely they will be to hire you. Besides that, it's a whole lot easier for potential clients when you come to them offering help solve their latest problems. No need for busy entrepreneurs to go on a hunt to find the best writer. You're right there, a qualified writer willing to help and ready to work.
What less travelled path did you venture on to score your latest writing gig?