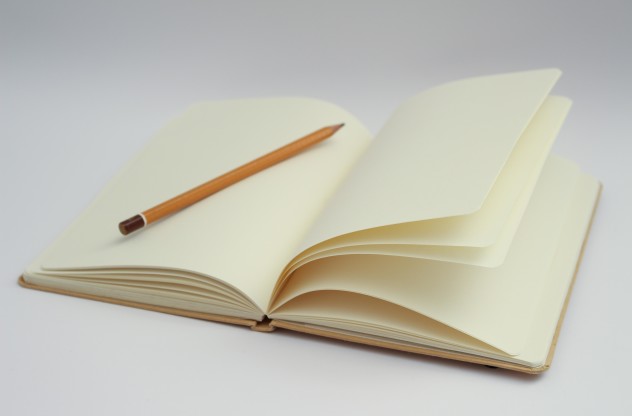 For a few years now, my husband told me. My business coach did too. Everyone told me I was wasting my time on paid writing work that didn't fill my soul. But it's hard when you're freelancing and getting paid. It's hard to say, "No" when you don't know when your next big check will come in. But these were the first two signs. Another one had come years before.
Several years ago, I received a handful of Steven Pressfield's book. I quickly devoured The War of Art, but it was only when I got into Turning Pro that my life changed dramatically. Here are a few nuggets that started the stone, that rippled across the river and that finally had a big impact on the way I perceived my writing:
"When you sit down to do your work, do you leave our web connection on?

It can be fatal, keeping up with the Kardashians."

"When we were amateurs, our life was about drama, about denial, and about distraction."

"We usually think of breath throughs as ecstatic moments that elevate us from a lower level to a higher. And they do. But there's a paradox. In the moment, an epiphany feels like hell. It exposes us and leaves us naked. We see ourselves plain, and it's not a pretty picture."
It's that last statement that really stuck with me. I realized after reading his book that everything I was getting "busy" doing, finding jobs, taking unfulfilling writing gigs and even playing games on my phone was taking me away from my real dream of publishing a children's book, short stories and personal essays.
I am ashamed to admit that I bought into the belief that I could get what I wanted without the time and effort involved. I had devoted and sacrificed a lot to get to be freelance writing for the past 9-years. But that took research, networking and time. I didn't give my next dream that same fervor.
When I read Pressfield's work, I realized that all the other "stuff" I was doing was another way I was unconsciously distracting myself out of fear. I was embarrassed by the pieces I was sending off before they were given their fair due. I let time fall away from me while I was shopping online or searching for the next big writing gig. After having my second baby and took time off from all of my paid work, I had enough space to reflect on what I was doing-I was getting good at work I didn't really want to do, and I was moving further away from my dreams.
The good news is that I got the wake up call and on the path now to turning pro. I'm working on the stuff I'm excited about daily. I'm attending conferences, reading books on the topic and writing at home and writer's group. Thanks to finally waking up, I'm committed and hopefully that will bring me that much closer to my dreams.